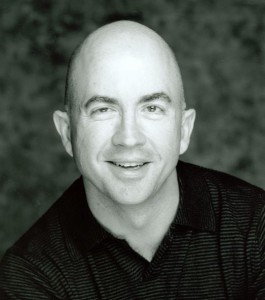 The world is full of weird and wonderful things. I see plenty of both here in San Francisco. So I finally decided to let my thoughts on them out of my head and into your eyeballs. Hope you enjoy or are challenged by what you find here.
I'll build this "getting to know me" section over time, but for now the main thing is blogging, so I'm going to concentrate on that.
For pithier items, you can always follow me on Twitter at @CJ_Maltby. I resisted for as long as I could. Now I tweet like a maniac.